---
Your website's success starts with 
SEO

.

The main aim for every business is to bring traffic to its website. MonsterWeb provides high quality SEO services for your company, so that you can achieve long term benefits from a search engine optimized website. We can help you in accomplishing your aims for a higher ranking along with increasing your web traffic and conversion rates.

Search engines display the most informative websites in their search listings that can provide the user with a smooth browsing experience. Using SEO methods that are effective in hitting their mark, we can create a website that your customers will love to visit time and time again.

Every business is unique and has its specific goals, target audience and demands. This is why we provide customizable SEO services that can easily be used by all businesses regardless of their budgetary limits and requirements.

When you work with us, our capable SEO staff will discuss your project with you to discover your business goals and will conduct thorough research based on your particular industry, competitors and important keywords. They can also provide you with regular and detailed information regarding the ranking and traffic of your website.

Our SEO services include: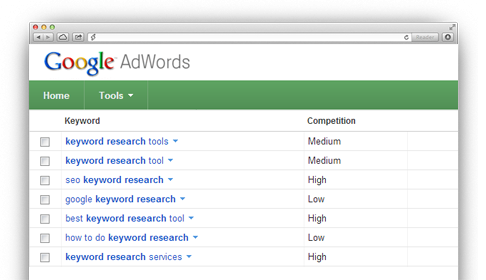 Keyword Research
MonsterWeb discovers how people are searching for your site and the content it includes. We check the popularity of certain keywords and compare them to competitors. Then we optimize these keywords on your site, unlocking the maximum potential for your site. Throughout all of this we can search the volume of each keyword and place them against competitive keyword levels.
---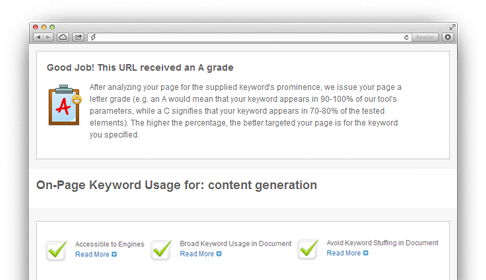 Content Generation
We produce 100% original and unique content to help build and establish your Google Ranking. By writing content for targeted keywords, we can target a specific audience. By utilizing our writing skills in blog posts, original content, and unique images and video, we make sure your website is SEO-ready. For continued success we will produce content regularly that will be relevant, attention getting, and new.
---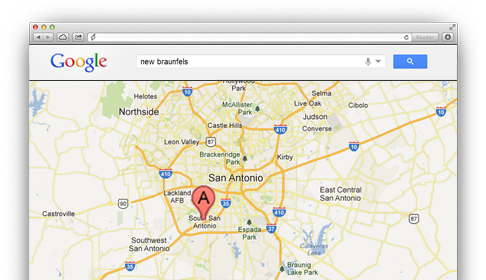 Map Listing Optimization
Make sure your company or business shows up on Google Maps. By optimizing for Google Maps, your business will appear under the Google search listings above the general listings. This is incredibly beneficial to local businesses and services. We will verify and customize your listing by including pictures, videos, coupons, and appropriate certifications. MonsterWeb can also write reviews to benefit your potential ranking.
---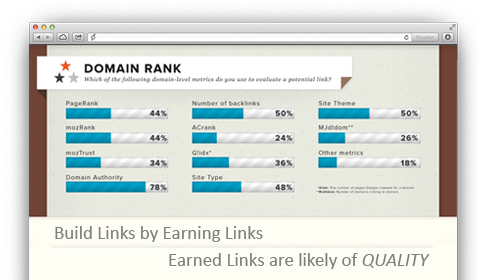 Link Building (Link Earning)
Through link building, we build page and domain authority by getting external quality sites to link to your website. Whether it's directories, blogs, or social media we'll do the leg work!
---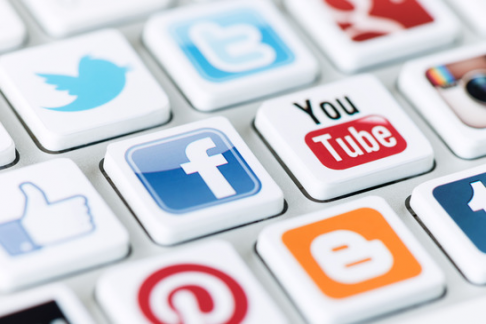 Social Media Marketing
Managing your social media presence online has never been easier. You can keep your website current, used, and interesting by posting updates and photos through social media like Facebook, Twitter, Pinterest, Instagram, and much more. Using social media can be a greatly utilized marketing tool. We are able to manage your social media on your behalf, increasing your brand awareness.
---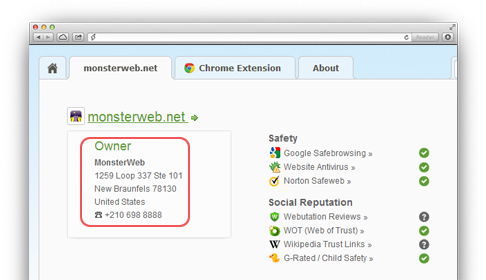 Citations
Branding your contact information is crucial for your business to keep an online presence. We cite your business name and address on other websites, directories, or local related local businesses. Our citations assist in the building of ranking algorithms within all the major search engines. Businesses with larger citation numbers will rank higher than those with few. Citations help confirm the authenticity of your website and business.
---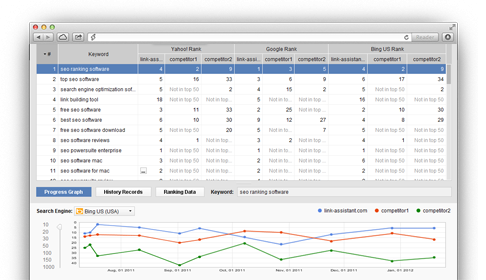 Rank Tracking
We view search engine rankings for pages and keywords and use rank tracking tools to compare the results. Tracking selected rankings over time helps us view and monitor what works for your website and its performance. In doing so we can see the amount of traffic specific keywords have generated. We use this information to increase and improve your ranking, fix any problems, and utilize any keyword opportunities we see.
---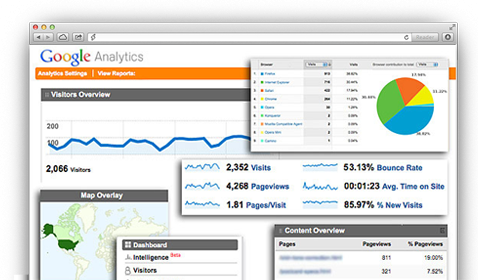 Customized SEO Reports
We provide a report that details a series of data comparisons that we use in optimizing your website. We develop and analyze your SEO material in order to see how your website is performing. We analyze how your website is registered by general searches in addition to comparing the data from organic and non-organic traffic. Keywords are viewed at their number of searches in order to establish an SEO model that will give your website as much traffic as possible.
---