"Is your website generating the traffic you want or does it just sit there?"
YOUR WEBSITE'S SUCCESS STARTS WITH HOUSTON SEO
MonsterWeb's Houston SEO team provides services of a higher nature to your company in order to achieve your long ­term goals through Search Engine Optimization (SEO). The primary focus for every company's site is usually the same: to produce higher search results and conversion rates. We can effectively assist you in the process to gain a higher success rate over all.
Search engine optimization utilizes keywords during a search to help give a fluid and informative experience to the public. By using effective SEO techniques, the team creates sites that customers consistently return to throughout time.
Each business has very specific goals that are to be met.  In order to reach those objectives for you, we look at the target audience, as well as the demands. MonsterWeb provides flexible search engine services that can meet the needs for all companies, no matter what the financial limitations and requirements.
Working with us, our team works to find the long term mission of your business by researching the keywords, the specific industry, and the competitors.  MonsterWeb's staff also provides your company with an in depth overview of the site's rank as well as the traffic your site produces.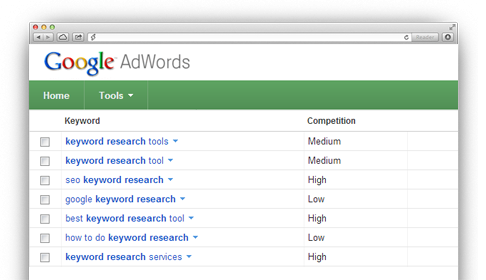 Keyword Research
MonsterWeb's Houston SEO team does keyword research in order to find the trending words the public uses to locate your local website.  Along with finding the top keywords searched, Houston SEO compares them to other local business' searched words. These keywords are then utilized to optimizer your site and achieve the highest potential for traffic.
---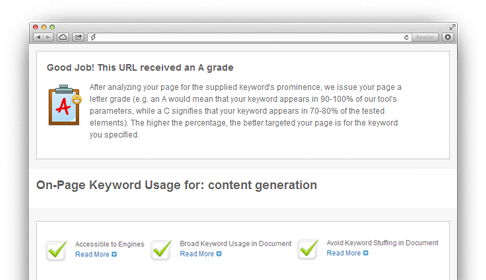 Content Generation
To achieve the strongest position on Google and other search engines, Houston SEO writes the most applicable content for the structure of your site. The proficient writers at MonsterWeb zero in on specific keywords and pages in specific areas to guarantee a wider audience.
---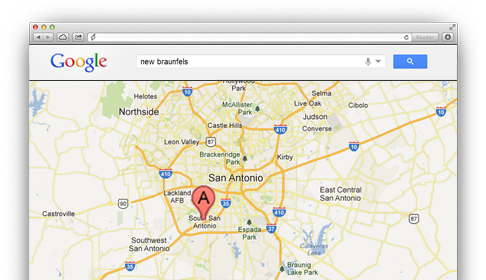 Map Listing Optimization
By making sure that your site is accessible on a website like Google Maps your organization's traffic can improve considerably. If you decide to optimize Google Maps, your business's information will pop up under the Google search above the general listings. Google Maps is an extremely successful tool for any local business to utilize.
---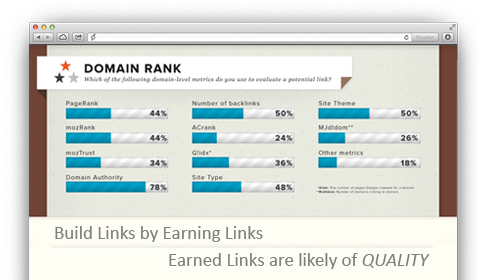 Link Building (Link Earning)
Link building is another technique that Monsterweb's Houston SEO team can utilize when helping your company. We can solidify your domain's authority by earning quality external links from other established sites. The Houston SEO team will then provide your site's information to trusted directories, blogging sites, and keep social media sites reminded of what your business has to offer.
---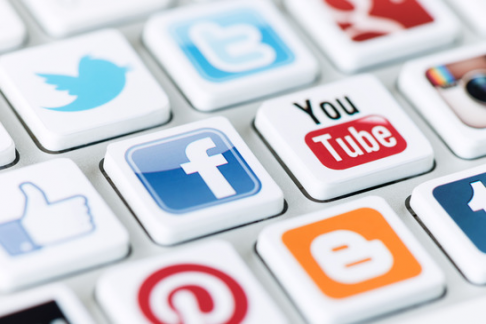 Social Media Marketing
Social media has become a very easy, and effective way to advertise your business. Through social media sites like Facebook, Twitter, Instagram, and Pintrest, the chances of helping your company's continuous growth is substantial. MonsterWeb's Houston SEO staff will boost your company's brand awareness by managing your social media sites for you!
---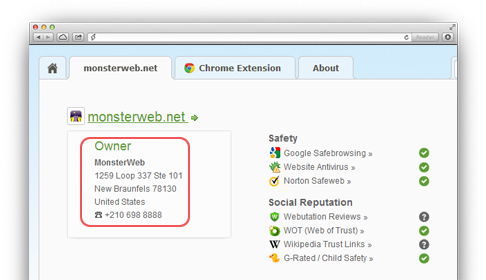 Citations
Local businesses know and understand how imperative it is to have their phone number, address, and email readily available to the public. The Houston SEO group can submit all of your business's contact information to other websites and directories, which will help to guide your site to receive a better ranking.
---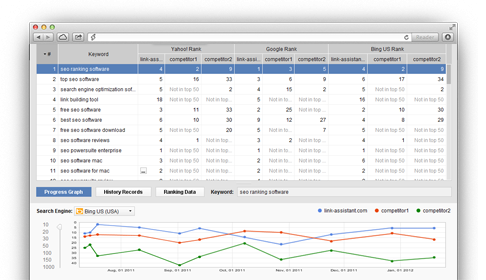 Rank Tracking
MonsterWeb's Houston SEO team can access your website to view which specific keywords are being used, and how we can utilize those to help your business receive a larger amount of visitors. The way we obtain and implement this information is by looking into various rankings from your site over a certain amount of time. That information is then implemented to utilize any opportunities to make your site more attainable.
---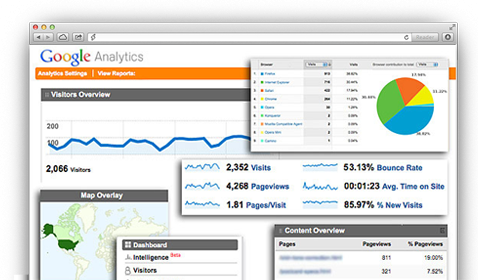 Customized SEO Reports
The SEO staff in Houston runs a monthly report on your business's website. The report is generated to show how your site is performing on a variety of aspects such as, increases in the site's traffic, the bounce rate, and the influence of your keywords. The keywords and their frequency in use are then gathered into a SEO archetypal format that will assist your site to receive more movement ahead.
---