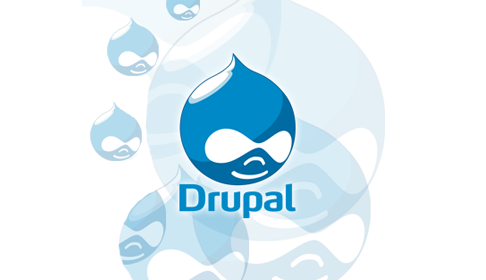 Content Management System
At MonsterWeb we build all of our websites within a content management system. Our web design and development team use powerful CMS systems such as DRUPAL and Wordpress making it easy for you to publish, edit and modify content on your website with ease.
---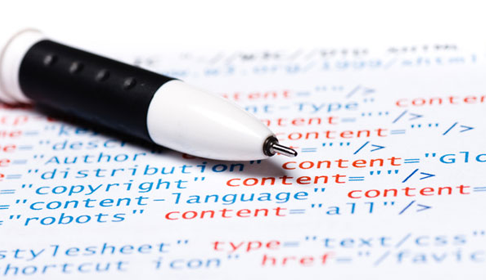 SEO Friendly
Our creative team at MonsterWeb works in collaboration with the web design and development team to make sure your website is SEO Friendly. By implementing good code and innovative techniques, search engines will be able to crawl and index your site with ease. Your content will be easily editable and properly tagged for search engines to read it the way they see fit.
---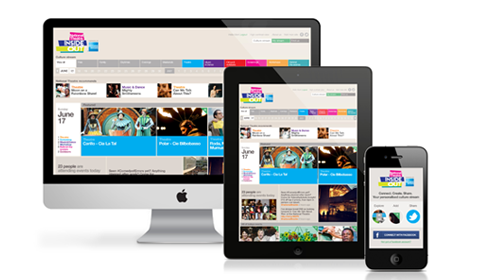 Responsive Web Design
Our web design and development team at MonsterWeb have established fantastic results by utilizing industry leading techniques. All of our websites are built responsively so any smart device or computer screen will see your website in the best possible way. These days people are always connected to some sort of device so it's critical to make sure it's accessible for all to see.
---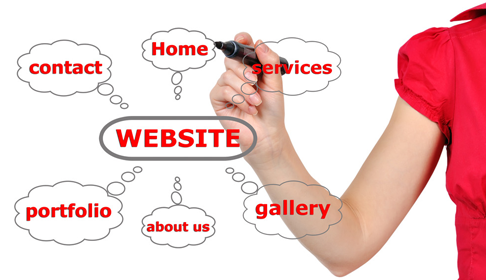 Custom Content Types
Constructing and editing your website has never been easier. Allowing MonsterWeb's web design and development team to build your site will in turn allow you to easily edit even the most difficult page types. MonsterWeb creates custom content types which makes it easy for you to add staff members, portfolio, locations, blogs and more styled to your web design.
---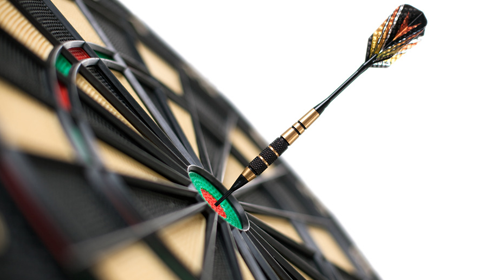 Conversion Oriented
MonsterWeb has utilized the web design and development of your website to direct the user to your desired goal. Whether it be a form submission, phone call or sale, our web design and development team are driven to engage the visitor and to persuade them to take a desired action. This way your website is optimized for conversions strategically, the right way.
---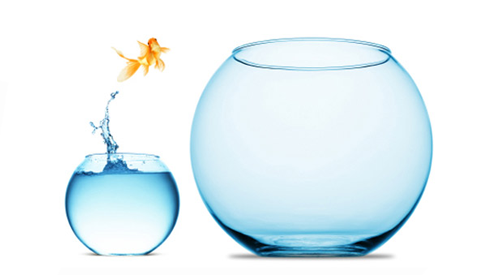 Infinitely Scalable
With the technology landscape always growing, our web design and development team build websites so they are easily scalable. We understand that it is your mission to grow and expand as you become successful and our websites are no different. Instead of every couple of years looking into a redevelopment project, we are able to quickly, easily and professional upgrade and implement additions.
---