---
YOUR WEBSITE'S SUCCESS STARTS WITH NEW BRAUNFELS SEO
The purpose of a business website is to bring more business to a client. With successful SEO tactics, your company can receive some of the highest quality SEO in New Braunfels from MonsterWeb. Great SEO takes time, and MonsterWeb has been in the industry long enough to completely understand the various aspects of SEO in order to help you achieve the long term benefits that Search Engine Optimization has to offer. Whatever your goals for your website may be, MonsterWeb aids you in your journey to achieve these goals and concersions, while gaining higher New Braunfels SEO ratings.
In order to provide the user with the most relevant browsing experience, search engines will display websites that not only contain the most relevant and informative information, but also those sites that are continually updated. MonsterWeb uses effective SEO methods to bring new, and returning, customers to your website.
Whether your goal is to have a customer call you, fill out a contact form, stay on your website for a certain amount of time, or purchase a product, MonsterWeb's New Braunfels SEO plans include a variety of services that can cater to any size business. Our New Braunfels SEO team works with you to understand and help develop your goals for your website. This is done not only through meetings with the client, but it is also completed through multiple online analytic resources.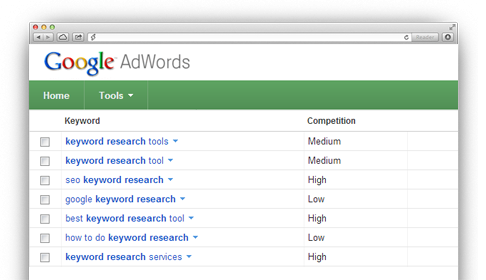 Keyword Research
MonsterWeb's New Braunfels SEO team identifies popular search patterns that people use to find your site within Google. We define certain keywords and optimize these both on and off your site in order to compete for the top spot on Google in our SEO New Braunfels services. The initial keyword research is crucial to quality SEO, and when performed will benefit your site in the search rankings.
---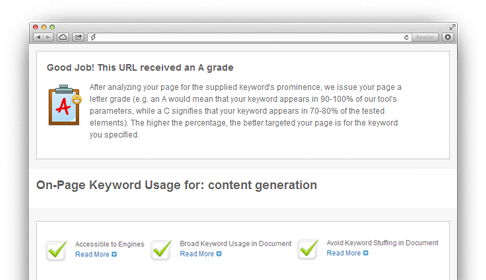 Content Generation
The content arm of our New Braunfels SEO team will produce quality, keyword-rich content in order to better establish your ranking in the search engines. Keyword-rich content can also be targeted specifically for a certain region or audience, enabling your site to be seen by more people. Our skilled SEO New Braunfels content writers will write original pages and blog posts.
---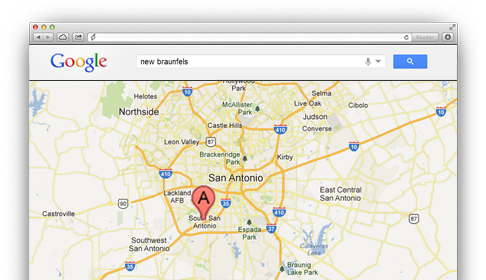 Map Listing Optimization
Our New Braunfels SEO team will also optimize your company or business on Google Maps, providing a physical location for Google to provide in their listings for your keywords. Additionally, after verifying your listings, MonsterWeb's SEO New Braunfels team will customize it by including coupons, images, and videos in order to make your business "pop" in the results. We will also write reviews for your listing in order to better rank your listing.
---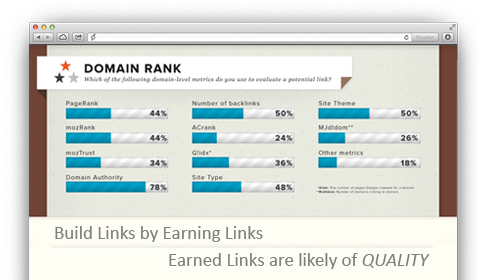 Link Building (Link Earning)
Utilizing proven white-hat methods, MonsterWeb's New Braunfels SEO team will fortify your domain's authority by gaining quality external links from trusted sites. Our SEO New Braunfels team also submit your site to trusted directories, further establishing a physical location; we will provide a link to your site on blogs that pertain to your keywords, widening your audience; and we will maintain a constant social media presence on social networks to reminding customers of your presence.
---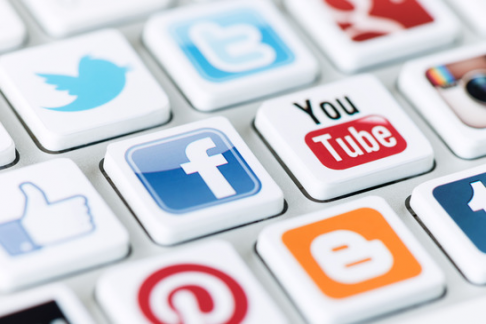 Social Media Marketing
There is no doubt that social media is a dominant aspect of SEO and the web in today's day and age. MonsterWeb's New Braunfels SEO team can ease the hassle of managing multiple social networks by tying in your Facebook, Twitter, Instagram, and Pinterest into our social media management tools, enabling our SEO New Braunfels team to increase your brand awareness while doing the heavy work for you!
---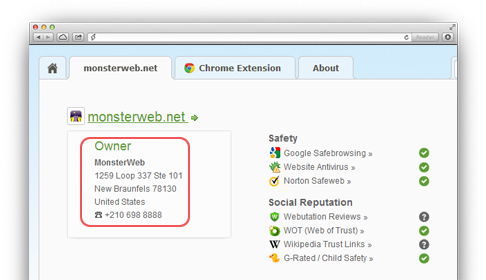 Citations
If you're a local business, you know how crucial your contact information, such as an address, phone number, and email, can be. MonsterWeb's New Braunfels SEO team will submit your contact information to multiple directories and other websites, which are fed into the search engine algorithms. Our SEO New Braunfels team helps ensure your site's better ranking in Google by doing this.
---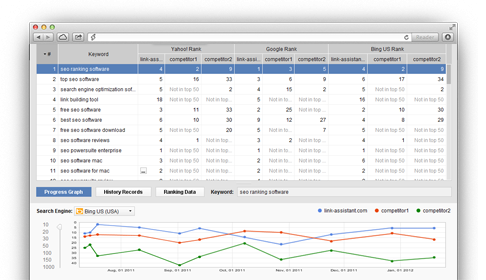 Rank Tracking
In order to measure the effect of SEO on your site, our New Braunfels SEO team will constantly monitor your rankings on search engines, measuring certain metrics over specific periods of time. Doing this enables our SEO New Braunfels team to not only fix any problems that may appear, but also monitor for any new keyword opportunities in order to improve your ranking.
---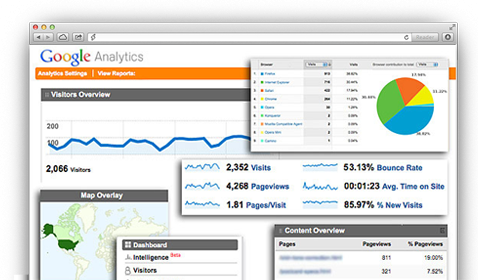 Customized SEO Reports
Every month, our New Braunfels SEO team will compile a report that comprehensively describes what we did each month and what data we observed, such as differences in organic and non-organic traffic, number of visits, number of pages visited, time spent on the site, and the influence of keywords on your search traffic. Our SEO New Braunfels team compile this information and transform it into an SEO model that will provide the most traffic for your site.
---