"Is your website generating the traffic you want or does it just sit there?"
YOUR WEBSITE'S SUCCESS STARTS WITH AUSTIN SEO
Our MonsterWeb team is dedicated to providing the top SEO in Austin by building relationships with our clients. You business is not just another Austin SEO ranking to us, but it is an opportunity for us to help you achieve your overall website's goals, while increasing the overall Austin SEO traffic to your site. By linking the traffic data of your website's Austin SEO campaign with your company's reputation management, we are better able to analyze your Austin SEO traffic. By analyzing this data, our MonsterWeb team is then able to optimize the content on your website to continue to bring in more internet traffic. MonsterWeb is a dedicated team of individuals who want you to achieve your internet marketing goals by providing the highest quality SEO in Austin.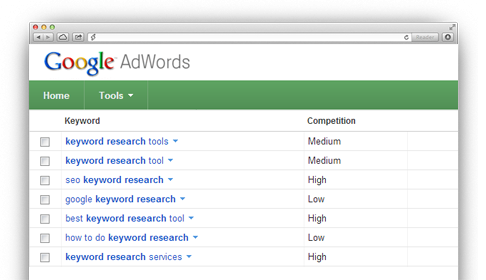 Keyword Research
Our Keyword research, like SEO Austin, includes the research of specific and popular keywords people are using to locate your site. MonsterWeb's Austin SEO team also uses this research to compare these words to those of your competitors. When we have found which keywords can give the most potential traffic to your site, we then use those keywords to optimize your site.
---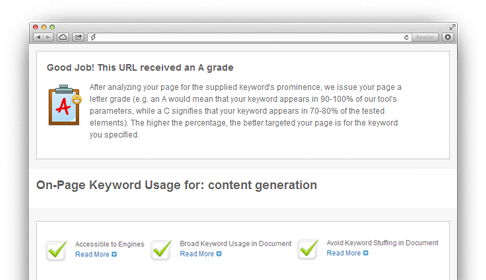 Content Generation
Producing 100% original and relevant content is the key to succeeding in your websites structure. By having our MonsterWeb's Austin SEO team produce this unique content, it will help establish your site in your Google ranking. The use of targeted keywords is designed to capture your specific audience. In addition to the creation of unique content our SEO Austin writers also create blog.
---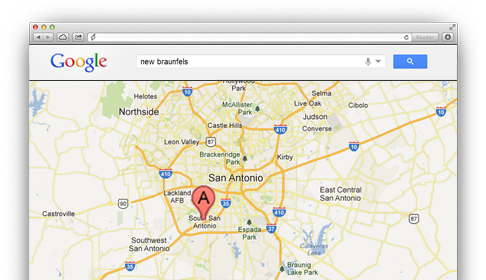 Map Listing Optimization
Having your business or company show up on Google Maps can dramatically improve the success of your business. When MonsterWeb's Austin SEO team optimizes for Google Maps your business will appear under the Google search listings. The SEO Austin team verifies your listing and enhance your listing by including pictures, video, coupons and all your certifications. We also provide.
---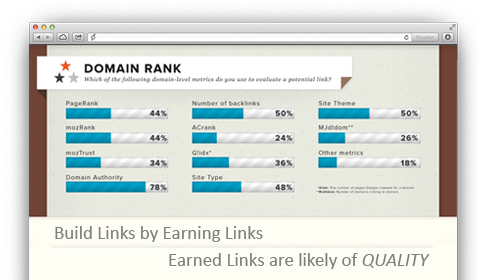 Link Building (Link Earning)
By having the MonsterWeb Austin SEO team optimize your sight, we establish a stronger domain authority and build your page authenticity by getting other official websites including directories, blogs or social media networks to link directly to your site. This SEO Austin strategy creates more recognition of your site to the search engine browsers.
---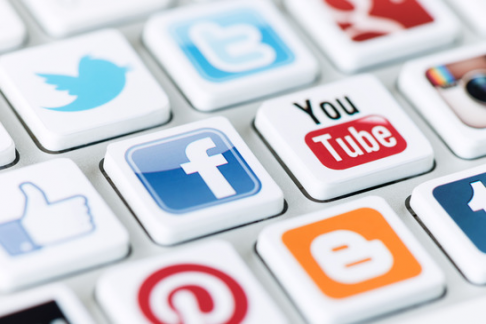 Social Media Marketing
As the percentage of people using social media daily increases, MonsterWeb's SEO Austin writers establish and maintaining an online presence has never been easier. You can also give your clients a more personal look into your company by posting updates and pictures through social media like; Facebook, Twitter, Pintrest and Instagram. Utilizing this Austin SEO techniques.
---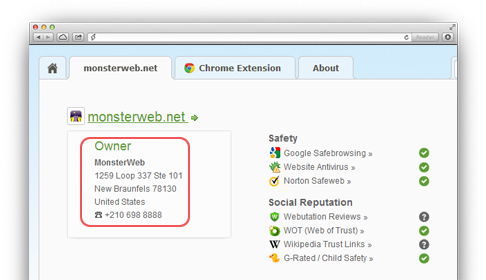 Citations
With search engine algorithms updating regularly, it is important to brand your contact information. Monsterweb Austin SEO uses these citations help to confirm the authenticity of your company, business and website. SEO Austin will then site your contact information on a multitude of other sites including directories and related local businesses. By using citations on websites.
---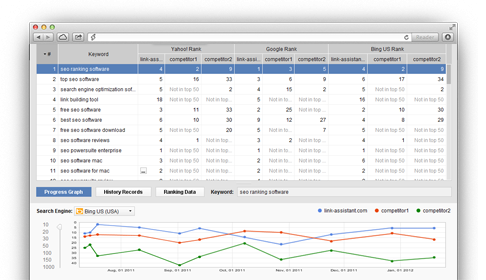 Rank Tracking
Tracking specific ranking over time assists the developers at MonsterWeb SEO Austin decide what is working in the optimization of your site and what needs to be improved. By doing this the Austin SEO writers can view the amount of hits your website receives based on specific keywords. We use all this information to fix and improve your ranking position, adjust and modify any.
---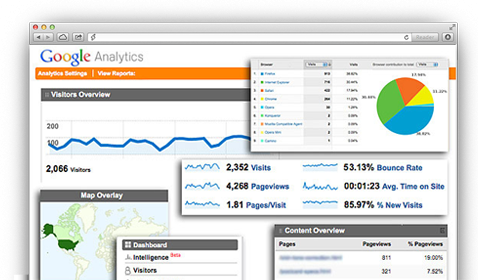 Customized SEO Reports
Each month our clients are provided with a detailed report on every modification and improvement to their site. The Austin SEO specialists at MonsterWeb review and develop all the SEO Austin material on your site in order to view how successfully your site is performing. We also compare how your site registers by general searches in addition to the traffic received from organic and.
---